Satish Singh
Mohali, Punjab
I would like to extend my heartfelt gratitude to your entire team for their professionalism, expertise, and outstanding support throughout the process. I reached out to India Advocacy for assistance with my MSME requirements, I was met with a prompt and courteous response. Your team members displayed a remarkable level of knowledge and guided me through the intricacies of the MSME services, ensuring that I had a clear understanding of the process.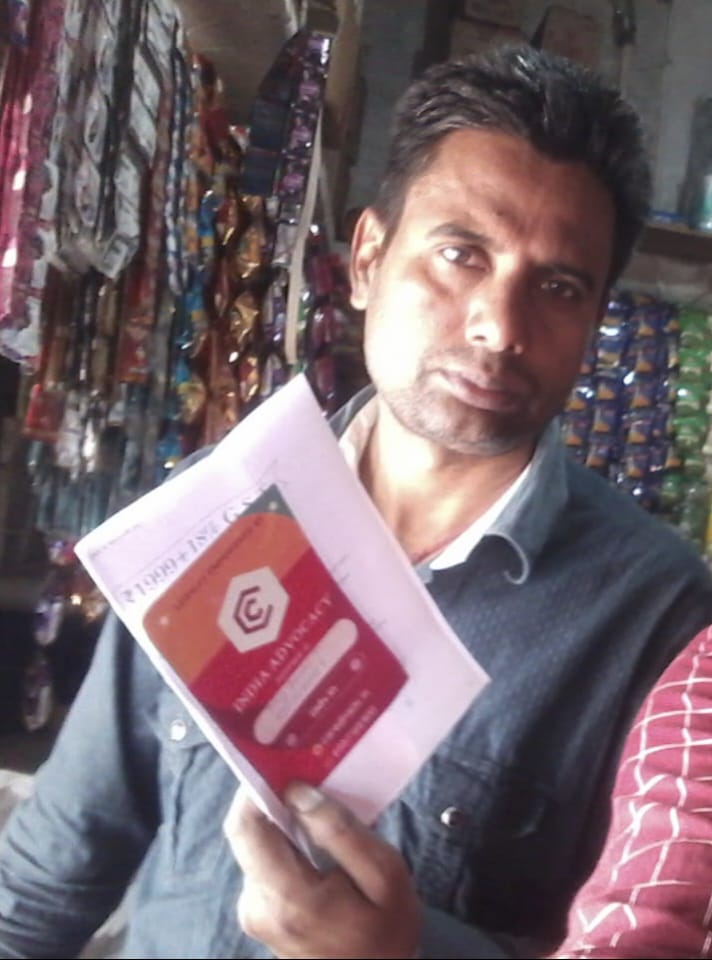 Parmeshwar Singh
Jabalpur, Madhya Pradesh
I am impressed by the attention to detail exhibited by your team. They diligently reviewed my documents, provided valuable insights, and offered practical suggestions to streamline the process. Their commitment to excellence was evident at every step, as they promptly addressed all my queries and concerns, leaving no room for ambiguity. Moreover, the efficiency and timeliness with which India Advocacy handled my MSME services exceeded my expectations.
Abhinandan Kumar
Patna, Bihar
I was pleasantly surprised by the speed at which my application was processed and approved. The entire procedure was smooth and hassle free, thanks to your team's dedication and competence.