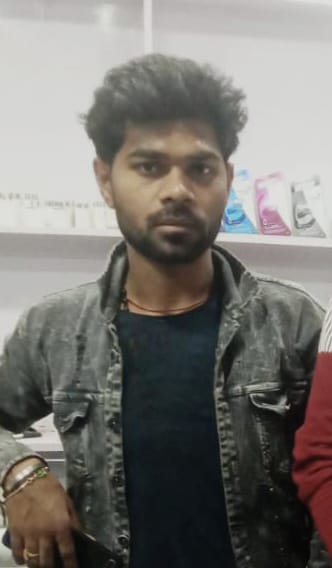 Shankar Jha
Deoria, UP
From the very beginning, the team at India Advocacy demonstrated an exceptional level of professionalism and expertise. The support and guidance provided throughout the entire process were invaluable, and I am pleased to say that obtaining the Drug License was a smooth and hassle-free experience. I would like to commend the efficiency of your team. They were prompt in responding to my inquiries, providing clear and concise information at every step. Their in-depth knowledge of the licensing requirements and regulations ensured that all the necessary documentation was properly prepared and submitted without any delays.
Pratik Singh
Jabalpur, Madhya Pradesh
India Advocacy team exhibited a strong commitment to customer satisfaction. They patiently addressed all my concerns and provided detailed explanations, ensuring that I had a thorough understanding of the entire process. Their friendly and approachable demeanor made me feel comfortable throughout, and I truly appreciated their willingness to go the extra mile to assist me.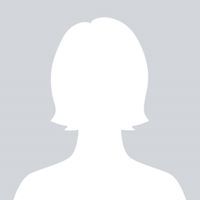 Mamta Devi
Patna, Bihar
I was particularly impressed by the team's attention to detail and accuracy. They meticulously reviewed all the documents, cross-checking for any potential errors or omissions. This level of thoroughness gave me confidence that my application was in safe hands, and it ultimately led to a successful outcome.